Interested in Learning the Art of Pizza Making?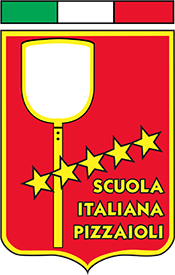 Classes by Remo Tortola
Master Instructor from the Scuola Italiana Pizzaioli.
Classes Available in June 2016.
--
Contact Remo at 519-562-1070 or
via email at orocatring@gmail.com for further information.
Eat Different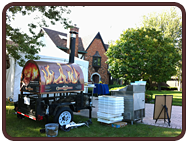 Authentic Old World-style cooking defines the catering of Oropomodoro which serves up fresh, delicious Italian dishes made from scratch and adds the charm and unique appeal of wood-fired cooking to any event.
Food has always created an atmosphere that brings people together. When you have an event catered by Oropomodoro, you'll see the pizza -- and pasta! -- being made right in front of you in our signature wood burning ovens.
Oropomodoro serves up traditional house-made pastas, risottos, and specializes in gourmet ultrathin crust artisan-style pizza. Gnocchi al sugo, Pennette alla Vodka, and Braciole della Nonna are all highlights of the menu. The dessert offerings are also divine and feature many delights including Sfogliatelle, Tartufo Gelato and, of course, Tiramisu. Everything is executed impeccably and done with simple yet powerful elegance.
Call us today and we'll come set up our Italian mobile ovens at your gathering. You'll soon understand why for thousands of years this woodfired cooking has never gone out of style. Buon Appetito!
For more info call
Remo Tortola

519.966.2703. or 519.562.1070

Lucio Franceschelli

519.980.5600